Brazil Nuts



Series Number:

11

Episode Number:

06

Original Airdate:

January 27th 1999

Written by:

John Sayle

Guest Starring:

Dennis Clinton

Previous Episode:

Next Episode:
The Chuckle Brothers end up being whisked to the jungle.
After a kite flying incident Paul and Barry end up in the Amazon Rainforest where they meet a crazy professor named Carrington Smythe who uses the two to find a cursed idol but Paul finds it first and goes mad with power.
Watch the episode below!
Edit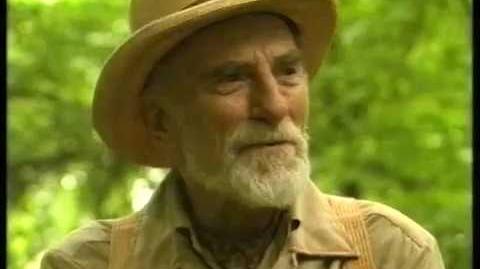 Ad blocker interference detected!
Wikia is a free-to-use site that makes money from advertising. We have a modified experience for viewers using ad blockers

Wikia is not accessible if you've made further modifications. Remove the custom ad blocker rule(s) and the page will load as expected.