Buzz Off



Series Number

13

Episode Number

9

Written By

Michael Malaghan

Guest Starring

David Williams as Mr Hives
Robert Ashe as Milton P. Limebacker III

Previous Episode

Next Episode
The Chuckle Brothers look after Mr Hives' run down attraction Honey Castle, but a scheming businessman is determined to have the castle for himself
The Chuckle Brothers go to ailing tourist attraction Honey Castle to act as assistant bee-keepers to its owner Mr. B. Hive. A ruthless American tycoon Milton P. Limebacker III is hoping to bully Mr. Hive into making a cheap sale. Paul fails to see him for what he is, and attempts to be nice to him, but covering him with honey, catapulting him off the see-saw, shoving him out of a window and trampling him underfoot ensures the deal is off.
Edited or Unedited?
Edit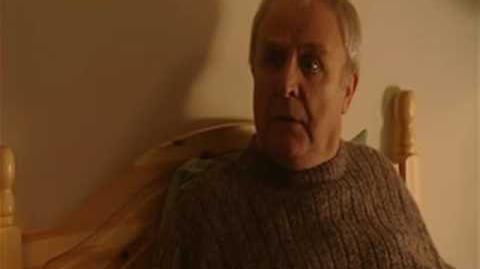 Ad blocker interference detected!
Wikia is a free-to-use site that makes money from advertising. We have a modified experience for viewers using ad blockers

Wikia is not accessible if you've made further modifications. Remove the custom ad blocker rule(s) and the page will load as expected.