Can of Worms



Series Number

16

Episode Number

12

Written By

John Sayle

Guest Staring

Sally Armstrong, Howard Attfield,

Previous Episode

Next Episode
Whilst they are staying with their friend Mrs. Finnegan, Paul and Barry decide to enter for the annual worm-charming competition. However, their main opponent Mr. Block is known to cheat and the Chuckle Brothers have to overcome him and expose his tactics as a can of worms.
Watch the episode below!
Edit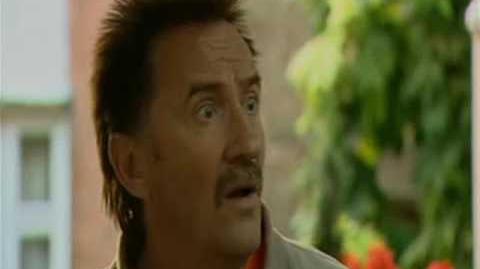 Ad blocker interference detected!
Wikia is a free-to-use site that makes money from advertising. We have a modified experience for viewers using ad blockers

Wikia is not accessible if you've made further modifications. Remove the custom ad blocker rule(s) and the page will load as expected.