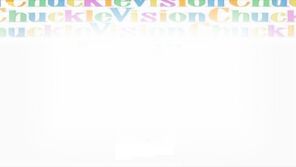 The 25th Anniversary of ChuckleVision took place on 26th September 2012, marking 25 years since the show started in 1987.
25th Anniversary (1987-2012)
Edit
Although the show has now been absent from our screens for 3 years, it hasn't stopped fans including myself celebrating the anniversary of the show this year.
Most celebrations have taken place on the web on such sites as YouTube.
All videos are available to watch here and some examples will be posted below.
No Slacking/Jimmy Patton Tribute
Edit
ChuckleVision Title Sequence Version 1 (1987-2009)
Edit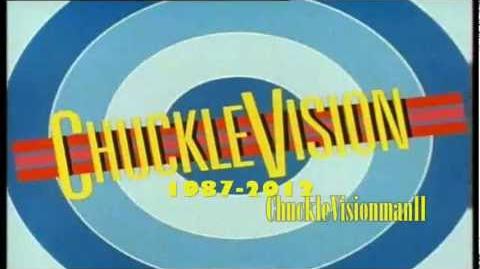 Ad blocker interference detected!
Wikia is a free-to-use site that makes money from advertising. We have a modified experience for viewers using ad blockers

Wikia is not accessible if you've made further modifications. Remove the custom ad blocker rule(s) and the page will load as expected.