Grand Fromage



Series Number

17

Episode Number

7

Written By

Polly Kelly

Guest Staring

David Barber, Brian Patton, Sarah Ford

Previous Episode

Next Episode
Barry and Paul get jobs as shop assistants to Monsieur Fromage, the French cheese-maker, who is excited about an up-coming competition, where he is entering his new cheese. As ever the brothers cause havoc but inadvertently expose a rival cheese-maker who is trying to sabotage Monsieur Fromage by leaving a mouse in the shop to discredit him.
Watch the episode below!
Edit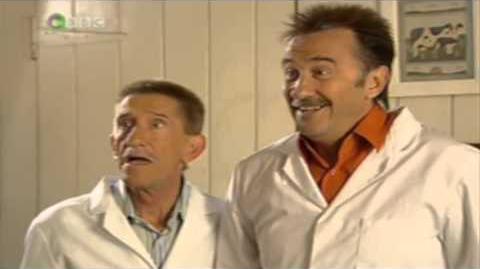 Ad blocker interference detected!
Wikia is a free-to-use site that makes money from advertising. We have a modified experience for viewers using ad blockers

Wikia is not accessible if you've made further modifications. Remove the custom ad blocker rule(s) and the page will load as expected.