Incredible Shrinking Barry - part 2



Series Number

16

Episode Number

5

Written By

Rory Clark

Guest Staring

Brian Patton

Previous Episode

Next Episode
Barry succeeds in rescuing the miniaturised Barry from the villainous Sharkey Esquire. However, he still has to get him back to his normal size and Sharkey still has Paul's invention to enable miniaturisation. Paul has to get it back by accepting the challenges that Sharkey throws at him.
Watch the episode below!
Edit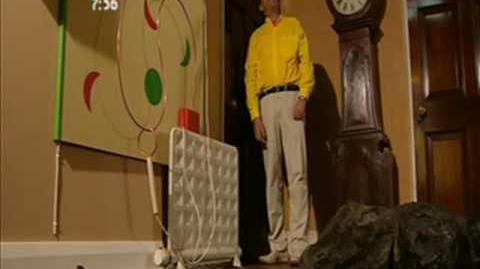 Ad blocker interference detected!
Wikia is a free-to-use site that makes money from advertising. We have a modified experience for viewers using ad blockers

Wikia is not accessible if you've made further modifications. Remove the custom ad blocker rule(s) and the page will load as expected.