Invention



Series Number:

02

Episode Number:

09

Original Airdate:

January 21st 1989

Written by:

John Sayle

Guest Starring:

Billy Butler

Previous Episode:

"U.F.O."

Next Episode:

"Hi-Tech"
The Chuckle Brothers look into the world of inventing.
to be added
Watch the episode below!
Edit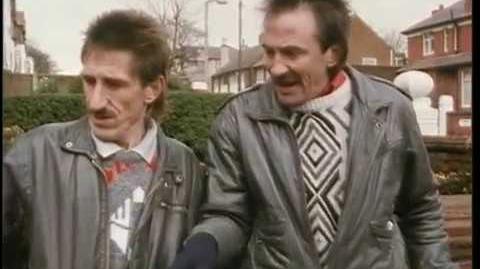 Ad blocker interference detected!
Wikia is a free-to-use site that makes money from advertising. We have a modified experience for viewers using ad blockers

Wikia is not accessible if you've made further modifications. Remove the custom ad blocker rule(s) and the page will load as expected.