Lollipop, Lollipop



Series Number:

13

Episode Number:

01

Original Airdate:

December 19th 2000

Written by:

Michael Malaghan

Guest Starring:

Nick Maloney & Sarah Richmond

Previous Episode:

Next Episode:
When a disgruntled motorist steals Paul's lollipop man stick, he and Barry disguise themselves as old ladies to try and get it back.
Paul is working as a school crossing man and Barry as a traffic warden, and they antagonise Mr. Davenport when Paul sits in the road and Barry gives Mr. Davenport a ticket for stopping, so he steals Paul's lollipop stick. The brothers pursue him to his hypermarket, dressed as old ladies, to join a conducted tour, which turns very messy.
From this episode onward, the writer is now credited at the start instead of the end credits.
First episode to be shot in widescreen.
Edited or Unedited?
Edit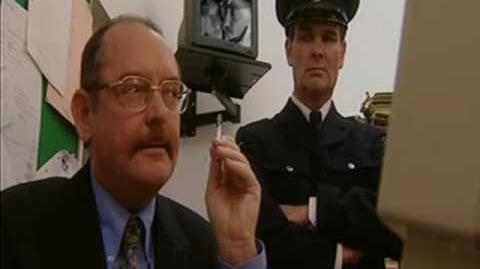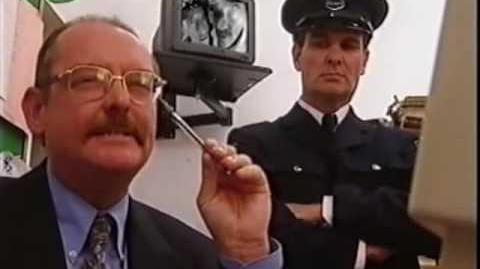 Ad blocker interference detected!
Wikia is a free-to-use site that makes money from advertising. We have a modified experience for viewers using ad blockers

Wikia is not accessible if you've made further modifications. Remove the custom ad blocker rule(s) and the page will load as expected.