The Chuckle Brothers work for Santa.
Messy Xmas



Series Number

15

Episode Number

1

Written By

John Sayle

Guest Staring

David Brett, Jimmy Patton

Previous Episode

Next Episiode
Paul and Barry are amongst Santa's little helpers, making Christmas toys but they annoy Santa when they cut off part of his beard and antagonise head elf Drippy who accidentally gets glued to his stool. Paul is working on a snow-making machine, which he hopes will revolutionise Christmas, but it goes off prematurely.
Watch the episode below!
Edit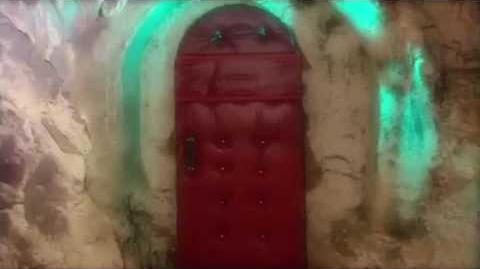 Ad blocker interference detected!
Wikia is a free-to-use site that makes money from advertising. We have a modified experience for viewers using ad blockers

Wikia is not accessible if you've made further modifications. Remove the custom ad blocker rule(s) and the page will load as expected.