One's Bitten Two's Shy



Series Number

17

Episode Number

15

Written By

John Sayle

Guest Staring

Kate David

Previous Episode

Next Episode
The Chuckle Brothers are spending a holiday in the country with Aunt Petal. Barry gets bitten by a were-fox and, when the full moon comes up, strange things start to happen to him.
Watch the episode below!
Edit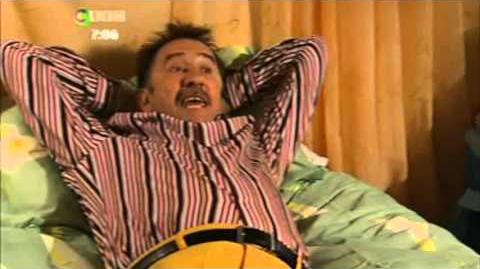 Ad blocker interference detected!
Wikia is a free-to-use site that makes money from advertising. We have a modified experience for viewers using ad blockers

Wikia is not accessible if you've made further modifications. Remove the custom ad blocker rule(s) and the page will load as expected.