Outward Bounders



Series Number:

10

Episode Number:

04

Original Airdate:

January 15th 1998

Written by:

John Sayle

Guest Starring:

Penelope Freeman, John Pennington, & Ross Gurney-Randall

Previous Episode:

Next Episode:
The Chuckle Brothers participate in a survival course.
Paul and Barry are on an outward bound course, the object being to return to the hotel ahead of rival teams, but the competitive and bullying Army duo, the Chief and dim young Harry, aim to intimidate the brothers. Fortunately Barry manages to get back first, have dinner and return for Paul.But it's a photo finish back at the hotel's swimming pool. Who will make the biggest splash?
Watch the episode below!
Edit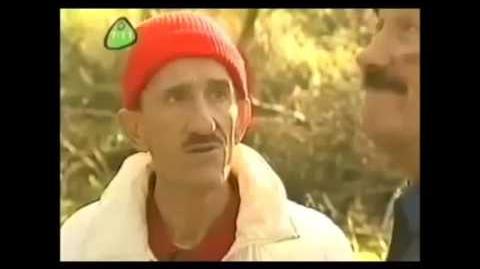 Ad blocker interference detected!
Wikia is a free-to-use site that makes money from advertising. We have a modified experience for viewers using ad blockers

Wikia is not accessible if you've made further modifications. Remove the custom ad blocker rule(s) and the page will load as expected.