Paul of the Ring



Series Number

16

Episode

14

Written By

Emma Millions

Guest Staring

Jimmy Patton, Nicholas Amer, Daniel Strauss,

Previous Episode

Next Episode
The brothers are working as waiters for No Slacking and customer Mr. Naza gives Barry an odd-looking ring, with the instruction not to touch it. This is too much for Paul who believes it has magic powers and will make him a king.
Watch the episode below!
Edit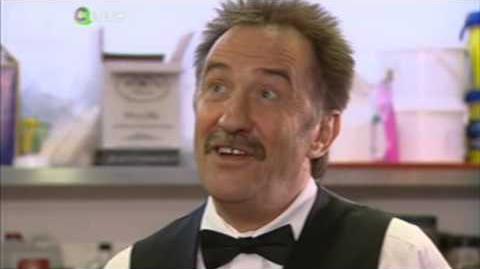 Ad blocker interference detected!
Wikia is a free-to-use site that makes money from advertising. We have a modified experience for viewers using ad blockers

Wikia is not accessible if you've made further modifications. Remove the custom ad blocker rule(s) and the page will load as expected.